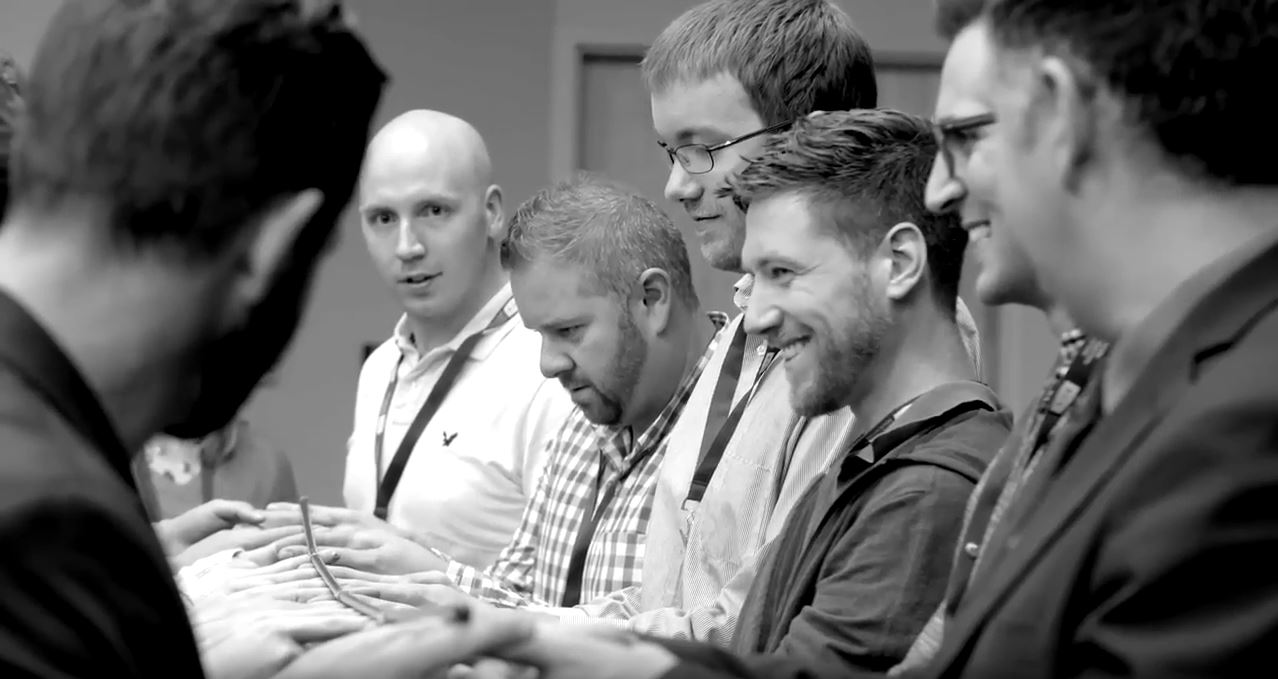 2018 CRITICAL CHOICES
It is with great pleasure that we invite you, and select up-and-coming continuing and junior leaders from your company to join us for SHIFT 2018 – Critical Choices: Demystifying Strategy. SHIFT 2018, taking place the morning of October 25th at the Hotel McDonald, represents the fourth installment of this growing annual event designed to engage Young (and the Young-at-Heart) Professionals, from owner, developer, architecture, engineering and contracting communities. Building from our first three SHIFTS – "Challenging Collaboration" (2015), "Transforming Teams" (2016) and "Merging Mindsets" (2017), SHIFT 2018 will focus on the challenges that organizations face navigating complex environments. Our workplaces are faced with a myriad of critical choices on an almost constant basis, and SHIFT 2018 will provide perspective and an opportunity to learn more about how leading individuals and organizations navigate choice-making. One senior or continuing leader will join 1-3 up and coming leaders from your company with the goal of diving deeper into this ongoing industry challenge.
Not Your Average Construction Conference
Shift is designed to bring together young leaders from the construction and design community in Edmonton. The conference provides unique perspectives to young leaders by provoking thought and challenging conceptions and common practice. Shift brings together various levels of the building community to meet each other, learn from one another, and most importantly, to challenge the paradigms that exist in the current building process.
half-day session
Registration for SHIFT 2018 is now open!
Thursday, October 25, 2018
Hotel Macdonald, Empire Ballroom
7:30am-1:00pm
Program schedule will be announced at a later date.
Why should you attend shift?
Shift is a unique opportunity to be part of a larger dialogue about the future of the Edmonton building community. Whether you're an owner, consultant, constructor, or contractor, there is value to gain from coming together with other industry professionals and beginning to challenge the norms that exist. You'll gain new perspectives on other roles, understand difficulties outside of your scope, and explore how to work better with different professionals across the building community.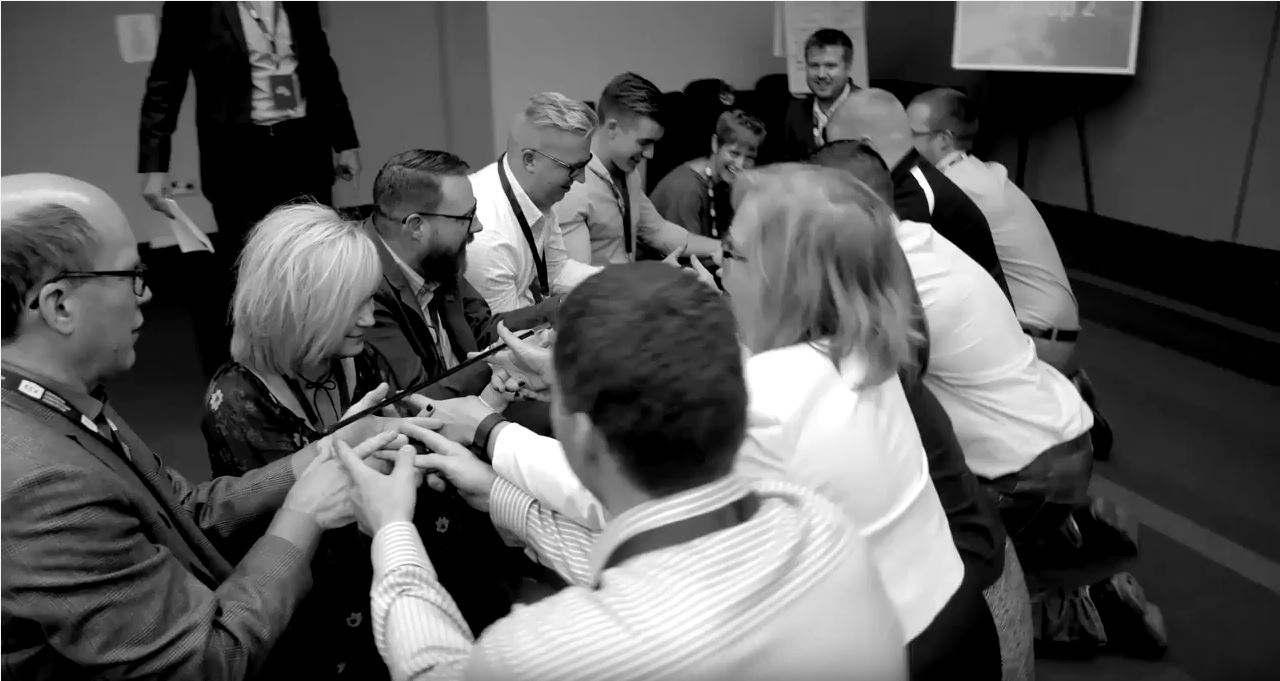 Michael Mangum, FMI Corporation
As a Principal with FMI's Center for Strategic Leadership, Michael brings his 35+ years of experience in the construction industry to bear on the challenges confronting today's leaders. He is particularly passionate about helping drive organizational change through strategic thought and personal transformation.
Tyler Waye
Tyler Waye is a leadership strategist who has spent the last decade investigating the emerging patterns of work that shape our careers and organizations. He is President of IN.FORM, where he works to drive leadership inspired change, across numerous platforms.
As author of the book "I Went to School That Long for This?!" Tyler's work is increasingly focused on helping organizations develop the next generation of leaders and employees. His bold and progressive thought leadership has made him a beacon for the emerging workforce and forward thinking organizations.